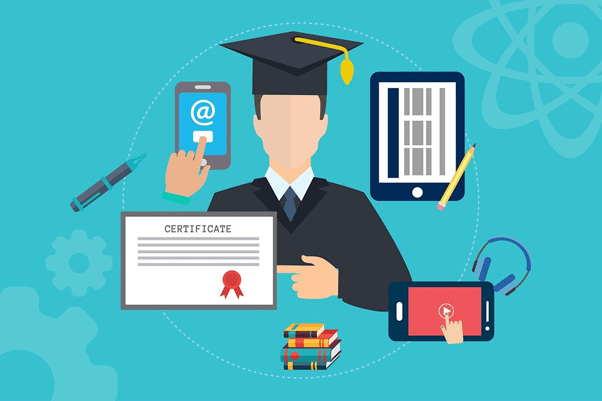 In January 2020, the World Health Organisation declared COVID-19 a global health emergency. It has been an unprecedented time with many changes in our personal and professional lives and there is no doubt that COVID-19 has impacted how we work. It has had a drastic effect on the economy; businesses have struggled, with many of them collapsing, as well as worldwide lockdowns. Thankfully, hope is on the horizon with the vaccination program rolling out in 2021.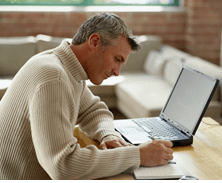 When the lockdown began and we were asked to work from home, it was intended to be a short-term strategy. A lot of us have gone from working on laptops at the dining room table, to making space for a more permanent desk/office, especially when lockdown and restrictions were extended.
But, as employees have adjusted, the attitudes of companies to home working have shifted, with some companies even broaching the subject of continually working from home, especially as a lot of businesses are continuing to run smoothly, albeit it virtually. During this time e-learning has played an important part for businesses, helping maintain a productive workforce. It has allowed training to be delivered at home, just as easily as it is in the office.
In the social housing sector, with all our customer contact centres working from home and only the most urgent repairs and enquiries being dealt with, this left a lot of staff with some spare time on their hands. That has meant a large influx of e-learning enquiries wanting their staff to be registered on our course.
The number of Social Housing staff embarking on our online repairs e-learning course for 2020 was up by 160% compared to 2019. This is unparalleled from when we first rolled out the course in 2012.
We also saw an increase in the speed in which the course was completed, the higher scores that were achieved and an increase in the number of gold certificates that were issued to those who completed the course (for those who score 90% or more on the test).
This could be due to having more time to study, as well as spending less time on calls dealing with repairs and enquiries from tenants. Whatever the reasons, it's been amazing to see a lot more of our customers using staff time at home, whilst expanding their knowledge of repairs.
Not only does it develop their skills, but it also makes them more productive, ensuring their tenants get the best possible service when calling to report a repair.
With working from home looking likely to be extended until at least summer, making good use of staff time and increasing their skill set is something that looks set to continue.
If you are interested in offering your staff flexible and convenient training from home, we look forward to hearing from you. The process is simple: Just let us know the number of staff you would like on the course, as well as their email addresses, and we will take care of the rest. Get in touch today.