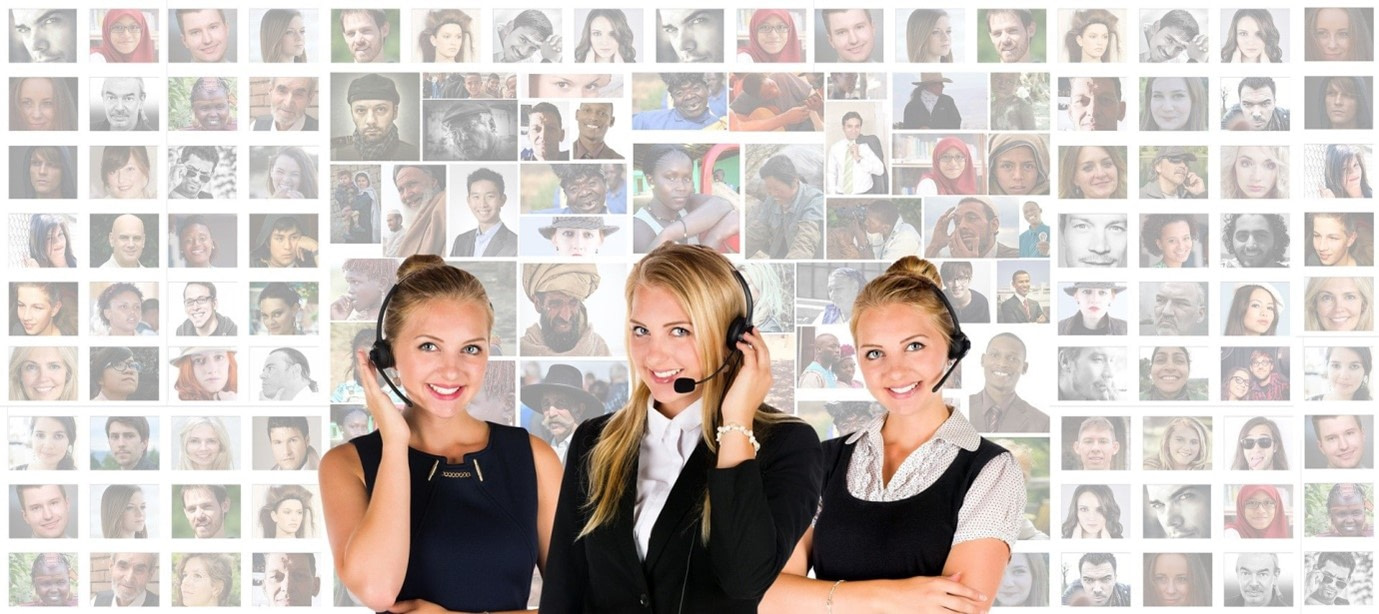 One of the many benefits of using Keyfax is the ability to enhance the customer experience through its' powerful built-in features. Today, we take a look at how Keyfax System Scripts can improve the customer and user experience.
What is a System Script?
When talking about Keyfax, we often refer to company processes and procedures as "Scripts". A script is simply a workflow that can be used to process a range of enquiries and repairs. This workflow is made from a range of content, such as questions, messages and outcomes, and is then logged by staff or customers online.
System Scripts are designed to be run at selected times, or to provide scripts that can be re-used repeatedly by other workflows.
There are two types of System Scripts:
1. Reserved Scripts
Keyfax comes with a number of pre-installed Scripts that provide pre-set functions. By using these features, you can make your processes more efficient. Let's take a look at these in more detail.
Start-up Scripts
The Start-up Script runs every time Keyfax is launched and can be used in many different ways.
Do you provide services to different customer groups? Maybe you provide accommodation for General Needs, Shared Ownership, Leasehold Retirement Living or Supported Housing.
The start-up script can be used to launch different scripts, based on the tenure type. That means you can tailor your processes to a particular service or customer group. By doing this, you're ensuring the right information, questions and outcomes are achieved for the Contact Centre and customer.
The start-up script can also be used to display advice or alerts that are personalised to the end user.
Missing profile data
Gas servicing notification
Debt related information
Upcoming appointments
Service disruption
Following the outbreak of Covid-19, many Keyfax clients had to frequently adapt their services. Often, this was done by adding extra information into the start-up script. The extra information was additional questions and messages for their customers, along with important government advice. This ensured every caller, regardless of the enquiry, was given the same consistent message.
Results Scripts
The Results Script automatically runs before the user reaches the final summary page, and after other scripts have completed. It can be used to present information, ask questions and even change data collected in the Script.
During the pandemic, Housing Providers' delivery of maintenance services was severely impacted. They had to review and update repair response times to 60 or 90 days, and in some cases six months.
However, using Keyfax System scripts turned this potential administration nightmare into a simple fix.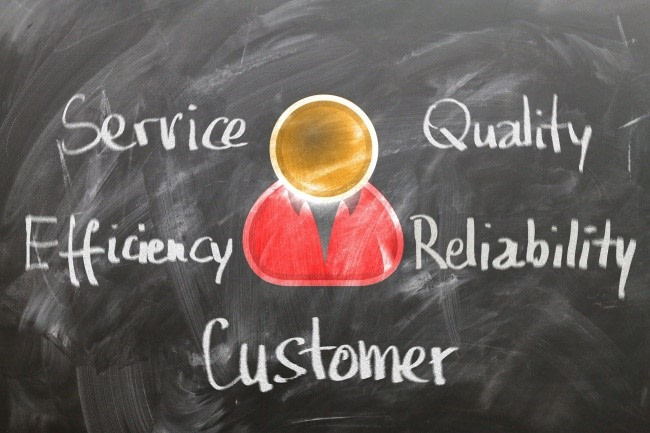 Using the Results Script, Keyfax Admins were able to read the existing priority captured during the script. An override could then be applied in a single place, rather than updating hundreds of individual processes.
This flexibility allowed our clients to continually adapt their repairs service, and quickly. This, in turn, meant better customer service and customer experience.
Priority justification
Keyfax gives Contact Centre Agents the ability to manually override the priority of a repair and select a reason why. This may be necessary when a customer is elderly, vulnerable, or there is a health and safety risk. The list of options is completely configurable within the Priority Justification Script.
Special instructions
Depending on your configuration of Keyfax, you can pre-populate the Special Instructions field with information stored within the system script of the same name.
In this example, a list of access instructions has been created in the Script and is available on the summary page.
Cancellation Scripts
When creating workflows, you may decide that some Repairs or Enquiries are the responsibility of the tenant and the process should cancel.
Cancelling a script will typically return the user back to the host system without a warning.
However, by adding a message to the cancellation script, you can tell the user what will happen next. That then gives them a choice to go back in the process or to continue, thus improving the customer experience.
2.   Custom Scripts
So far, we've looked at the pre-installed Scripts within Keyfax. But what if you want to build your own System Script?
With Custom Scripts you can do just that.
Custom scripts can be built to make administration easier, improve efficiency, and link to other Scripts, including the Reserved Scripts.
Below are two common Custom Scripts examples that deliver exactly this.
Tenant Responsibility / How did it happen?
The cost of property maintenance is often one of the largest outgoings for Social Housing Providers. Therefore, it's important that customers are aware of what is their responsibility, and that repairs are logged to the correct budget.
When purchasing Keyfax Repairs Diagnostics, we offer to install our model content. For no additional charge, we provide a comprehensive list of common repair topics pre-loaded with juicy repairs content. As an added bonus, we include custom scripts on Tenant Responsibility and How Did It Happen.
In the example below, the Contact Centre Agent is asked to record how the repair happened. By selecting "Tenant action" we're able to display advice to the Agent. At the same time, Keyfax can flag the repair as rechargeable when passing it back to the Housing Management System.
Similarly, Keyfax can prompt for a reason for logging a repair that is normally the customer's responsibility.
Water leaks
Have you noticed how many repairs involve a water leak? This can be from a tap, waste, toilet, shower, radiator or heating system, plus many more.
When building your workflows it's important to consider whether they have anything in common.
The following questions may be relevant in all water leak scripts:
How much water is leaking?
How long has it been leaking?
Can you contain the water leak?
What have you done to contain the leak?
Is it causing any damage?
Is it leaking onto any electrics?
In this example, it would make sense to build a Custom Script and link the relevant water leak scripts to it. Any changes can be done in one place, saving you time and effort.
Summary
As you can see, Keyfax can improve your customer service and user experience through the use of System Scripts. If you would like to know more, or have any questions, please get in touch.