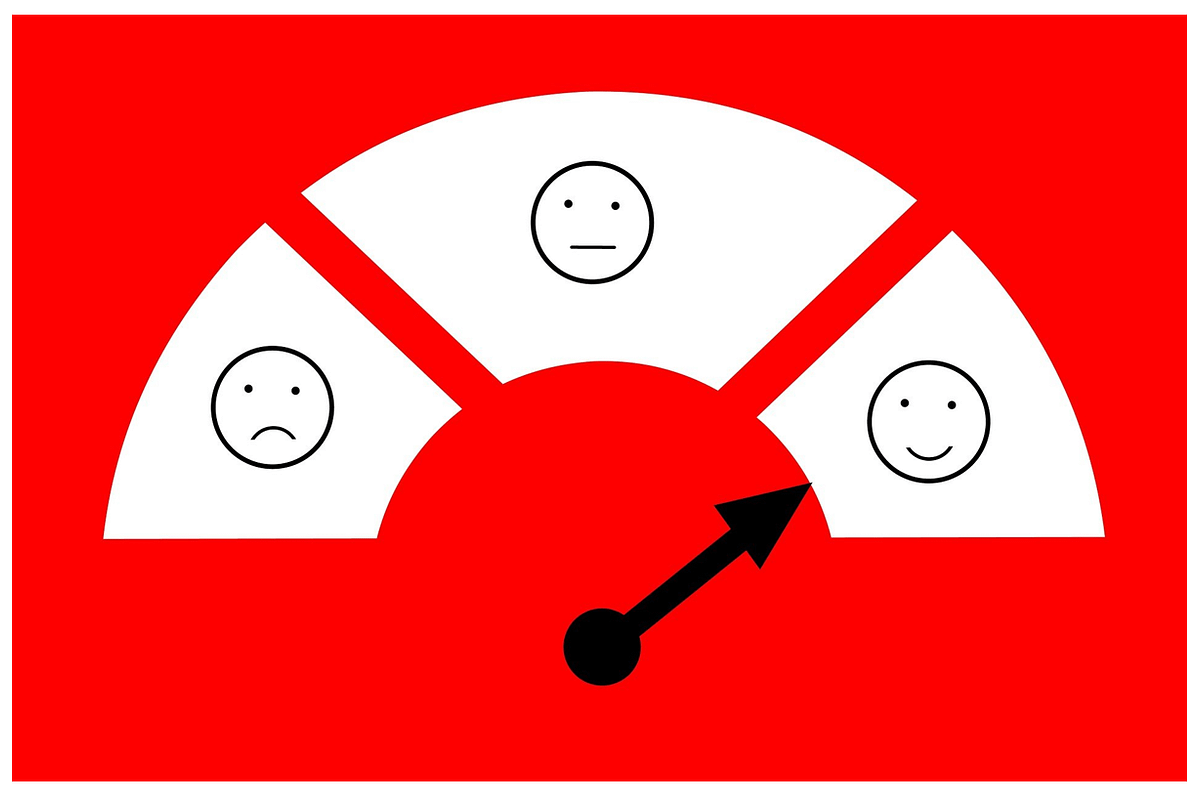 Customers first
At Omfax we believe that the quality of our software, as well as our industry knowledge and commitment to delivering excellent customer service, is what sets us apart from our competition.
With over 30 years' experience in customer-landlord communication, we ensure the customer is at the heart of what we do.
Meet our new Customer Services Consultant
Omfax is delighted to welcome Paul Ancill as their new Customer Services Consultant.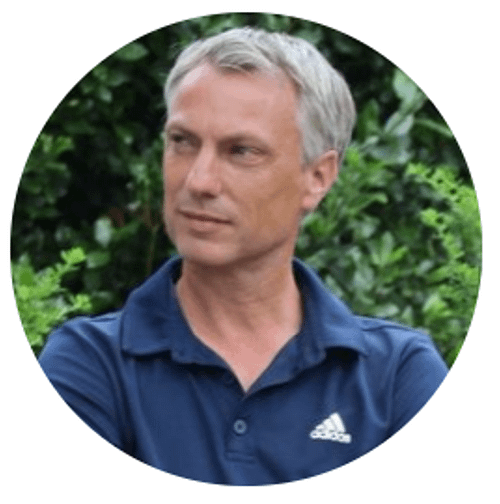 The focus of this new role is to support the existing Keyfax customer base in getting the most out of Keyfax, in order to help improve the quality and consistency of customer service.
Paul has over 20 years' experience of working in a contact centre environment within the housing sector and previously worked for Raglan Housing Association and Stonewater.
As a former Digital Services Manager, Paul has been involved in large scale transformational IT projects. This has included the implementation of an online customer portal and repairs diagnostic tool, a customer incentive scheme and contractor interface.
In 2017 Paul gave a talk at the Omfax User Conference on his and Stonewater's experience of working with Keyfax.
Paul has extensive knowledge of Keyfax administration, with over 10 years' experience of pushing the boundaries of what Keyfax can do.
Project Management
A key part of the Customer Services Consultant role is to provide customers with project management support across a range of projects.
These can include but not limited to:
Purchasing and implementation of new Keyfax software modules
Keyfax server and database moves
Software upgrades
Reconfiguring Keyfax following a changing of Housing Management System
New Housing Management System integrations
SOR imports
New integrations to existing hosts using RESTful web service integration
Keyfax Diagnostic Script copies
As a Customer Services Consultant, Paul is responsible for consulting with you to get an understanding of your organisation and to gather business and technical requirements. Once a project is under way, he is always on hand to ensure the project is delivered to the agreed specifications.
Keyfax Administrator Scripting Training
To get the most out of Keyfax, we highly recommend our beginners and advanced Keyfax Administration Training courses.
In the beginners training course, we teach the foundations of diagnostic scripting. This session covers the basic knowledge that is required to undertake the day-to-day maintenance of Keyfax.
In the advanced training course, we cover how to personalise and enhance your scripts using intelligent scripting. This means pulling in extra information from the Housing Management System to enhance the 'knowledge' of the script, so that intelligent decisions can be made and communicated to the customer.
Each training session allows up to four attendees and has a number of simple-to-follow exercises to help imbed the learning.
The training is delivered remotely, with attendees accessing the Omfax Training System via a web browser.
Keyfax Consultancy Services
Omfax provide a range of consultancy services to help customers maximise the potential of Keyfax. This includes process mapping and support in building scripts.
Whether you are designing a new script from scratch, or editing an existing one, it is vitally important that you produce a visual map of your processes. At Omfax, we can help you create a flowchart of your process using Visio, making it simple to maintain and easy to share with colleagues
Are you struggling to build complex scripts?
Up against a tight deadline?
Don't have the resources to build scripts?
Then our Customer Services Consultant can help create your diagnostic scripts and provide feedback along the way, through our diagnostic development service.
All Work and No Play?
Outside work, Paul is married with two school-aged daughters. When not thinking up ways to improve Customer Service performance, he can often be seen running around Poole & Bournemouth. Since the first lock-down, Paul has been recording his runs – he has clocked up quite a few!
As the TV channels say "If you've been affected by any of the issues raised in this blog", or have any questions, please contact Paul directly or through our website. You can also contact him for a 'virtual' coffee to chat about your plans. He is a really nice guy and very knowledgeable.